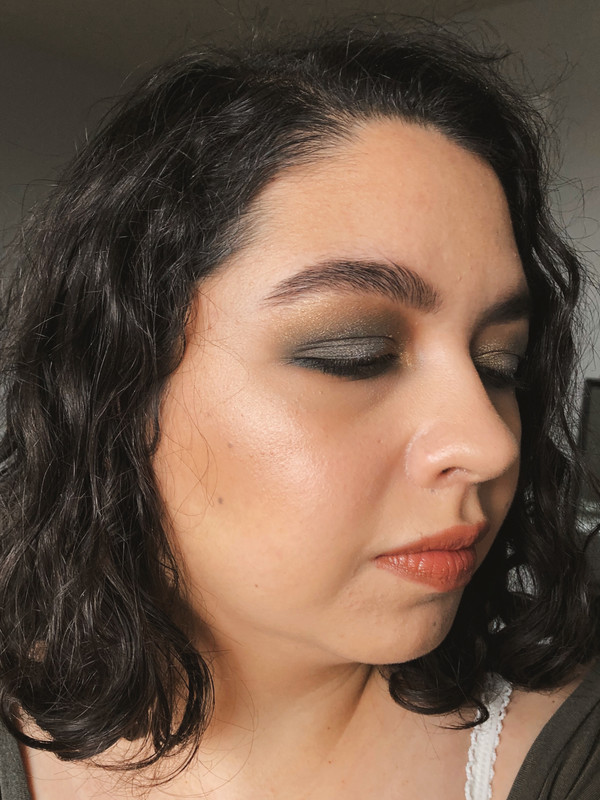 As an introverted, bookish nerd, I rarely have occasion to wear dramatic, editorial makeup. So I don't wait for an occasion. I wear all the colorful, shimmery textured eyeshadow I want in the comfort of my apartment, snuggled under a blanket, with a book or a game, while I narrate my routine to my cats.
Or to work. Or the grocery store. But that's besides the point!
Lately, I've fallen into a pattern of consuming content about all the hobbies I love. Makeup tutorials, reviews, hauls, declutters. Let's Plays. Endless podcasts on tabletop role-playing games, cartoons, literature. Dozens of webcomics.
It's a good distraction from the woes of the world, but I want to do more than passively consume. I want to make something. I want to document my thoughts. I want to afford myself the freedom to be a goof on the Internet that I've long lost since abandoning my middle school Live Journal.
If any of this peaks your interests, grab a cuppa something warm and I'll be here with new posts soon.
Mix